Why Choose Me For Your Project?
I go the extra mile to ensure your project is done right the first time, with the highest attention to detail every time! I'm not interested in making a quick buck and moving on to the next job. Instead, I focus on building lasting "win/win" relationships with my clients by providing excellent service, reliability, and a commitment to the highest quality work. I have a strong dedication to sustainable, green products & practices, and always work to ensure that your family's health and safety is protected.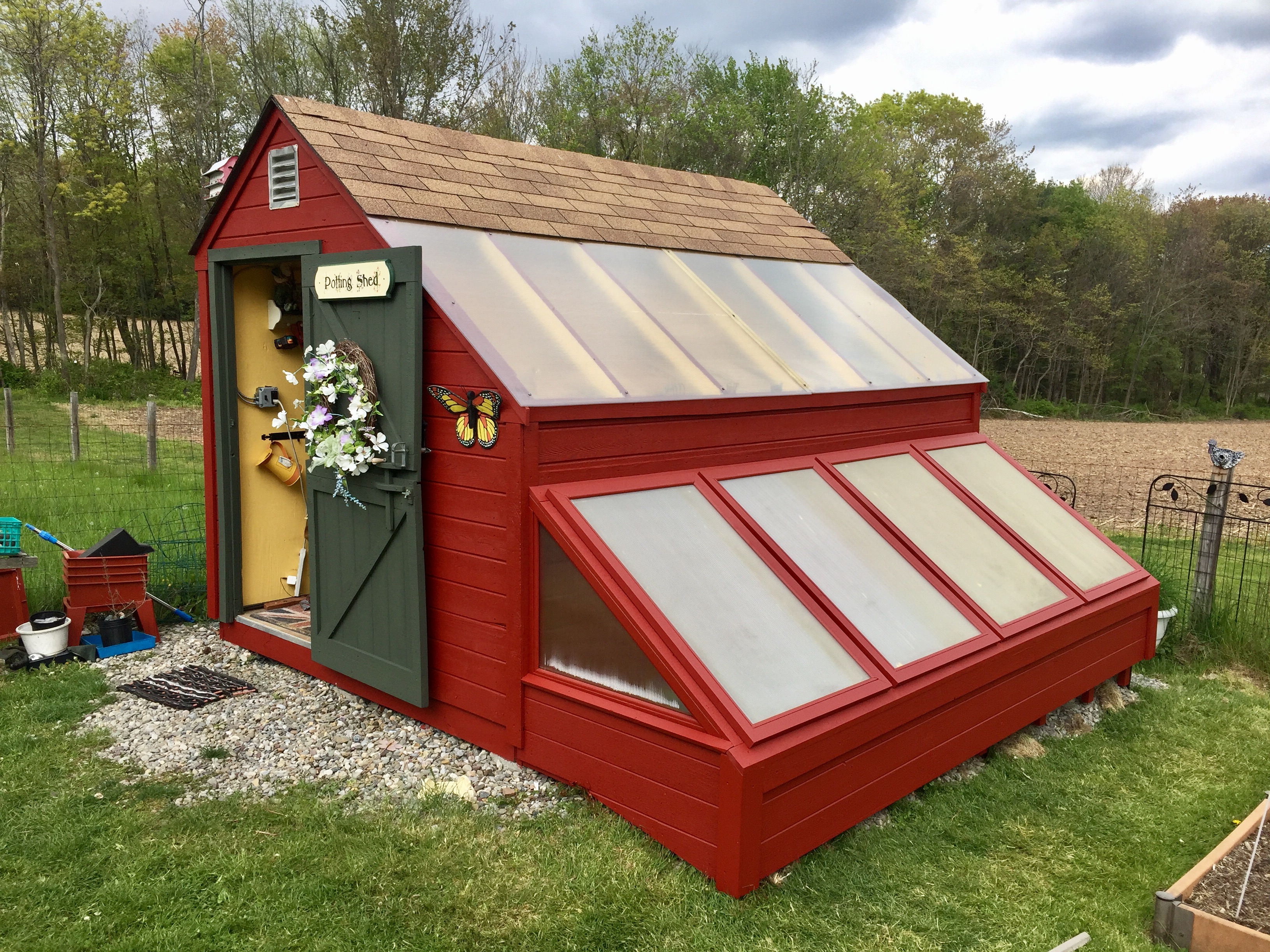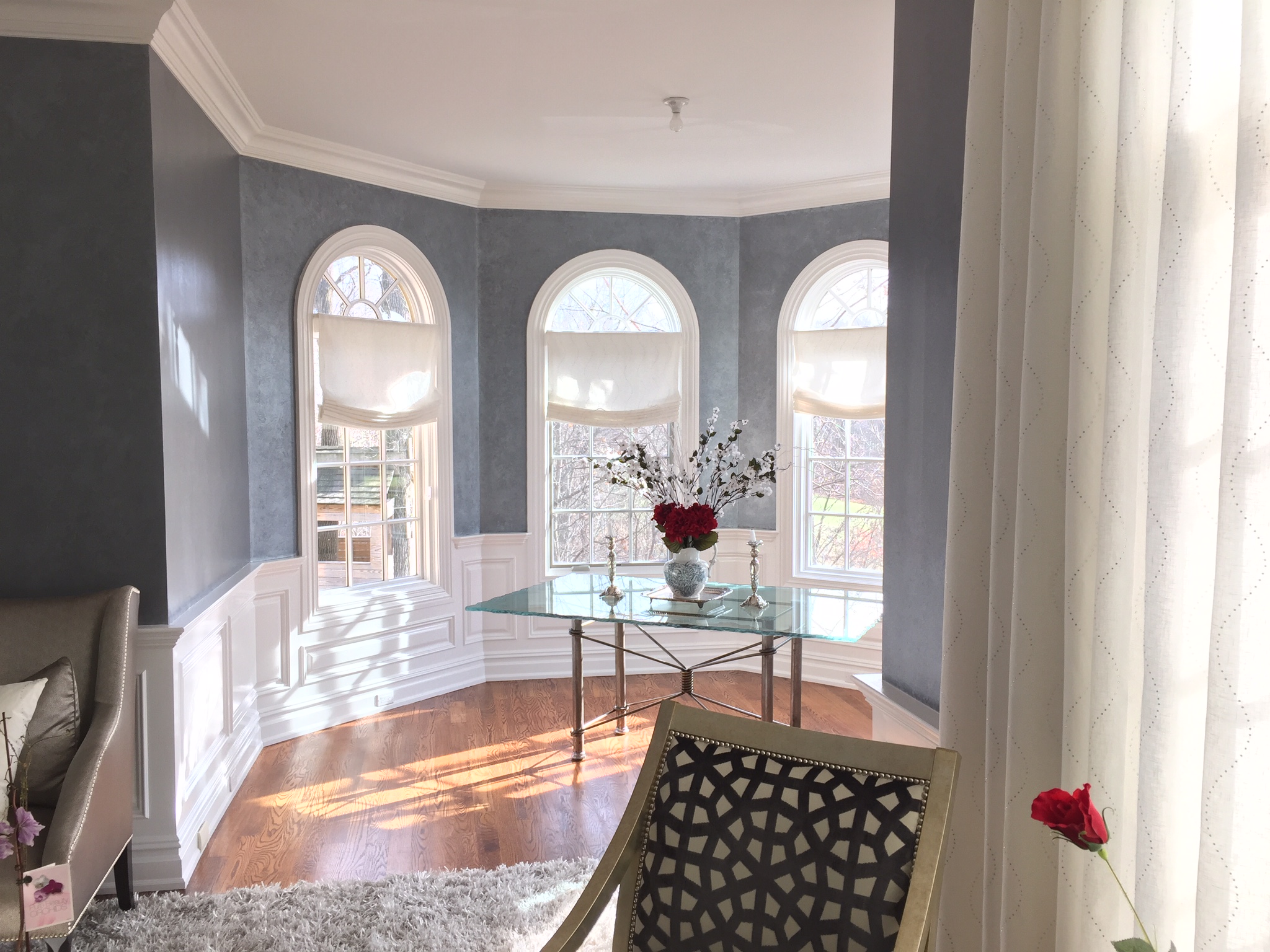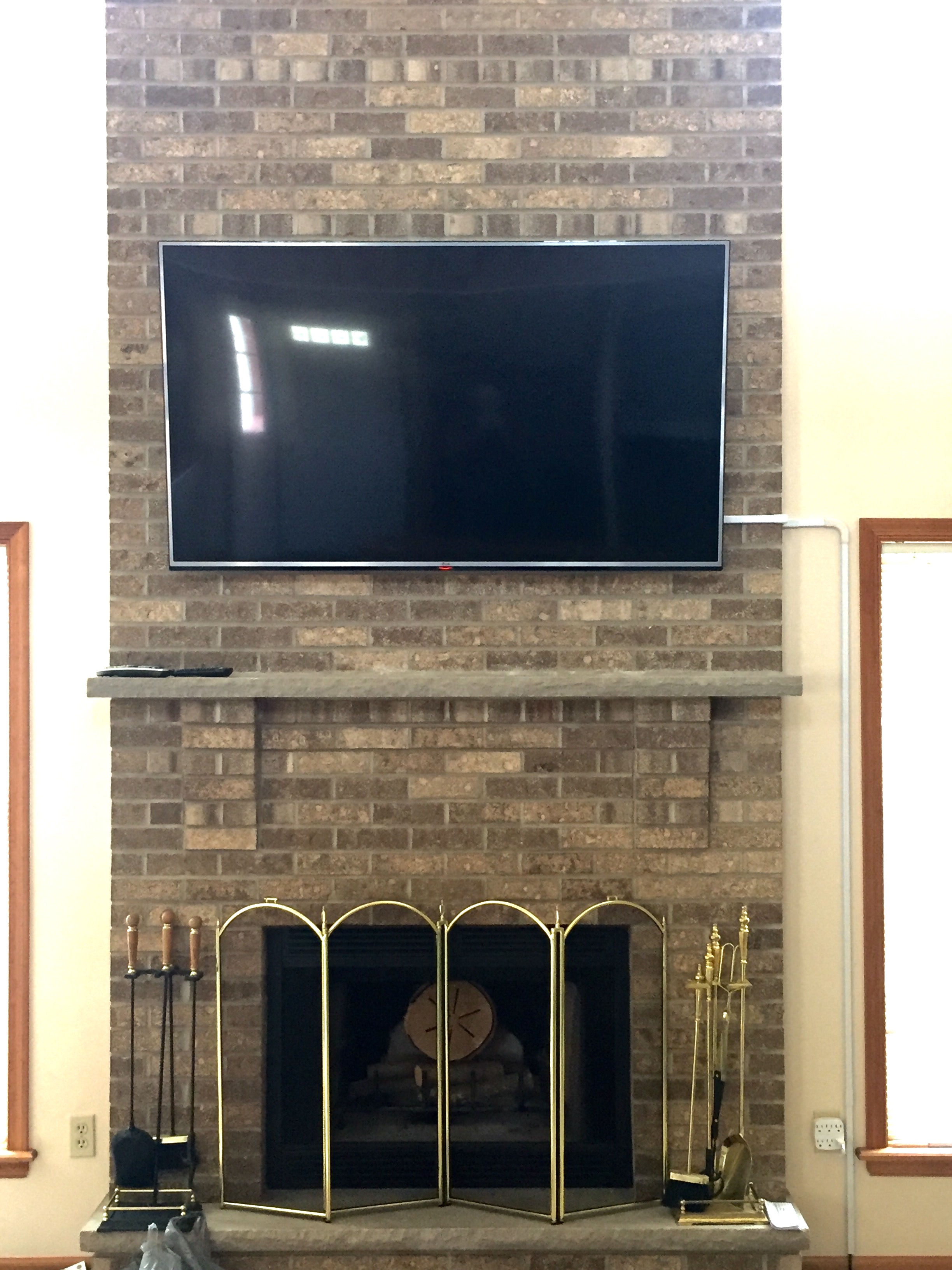 About Me…
Hi, my name is Victor Phillips. I own and operate Rock 'N Roll Renovations. I strive to provide the highest quality handyman and renovation services in the Poconos and N.E. Pennsylvania. With over 12 years of diverse handyman, carpentry and renovating experience, you can rest assured that your next project or home repair is in great hands with me. Some of my earliest memories are of creating, fixing and building things in my Grandpa's basement workshop. Since then I've been consistently adding to my knowledge base and skill set through diverse work and life experiences (Ask me about growing up in Africa, owning my own retail store, or what 150mph wind during a Typhoon feels like). Basically I'm a detail oriented, hard working, honest guy who is also REALLY handy and I'd love the opportunity to earn your business and ultimately your testimonial! You may be wondering why Rock 'N Roll? Simple, I am also a musician (composer and bassist), but don't let that scare you! To me, there is very little difference between crafting a song or working on an artistic stone chimney, custom reclaimed wood cabinet or any other home renovation. I believe my gift in this life is to collaboratively assist others with achieving their creative vision. I love helping people feel good, be proud of their home and have fun doing it all.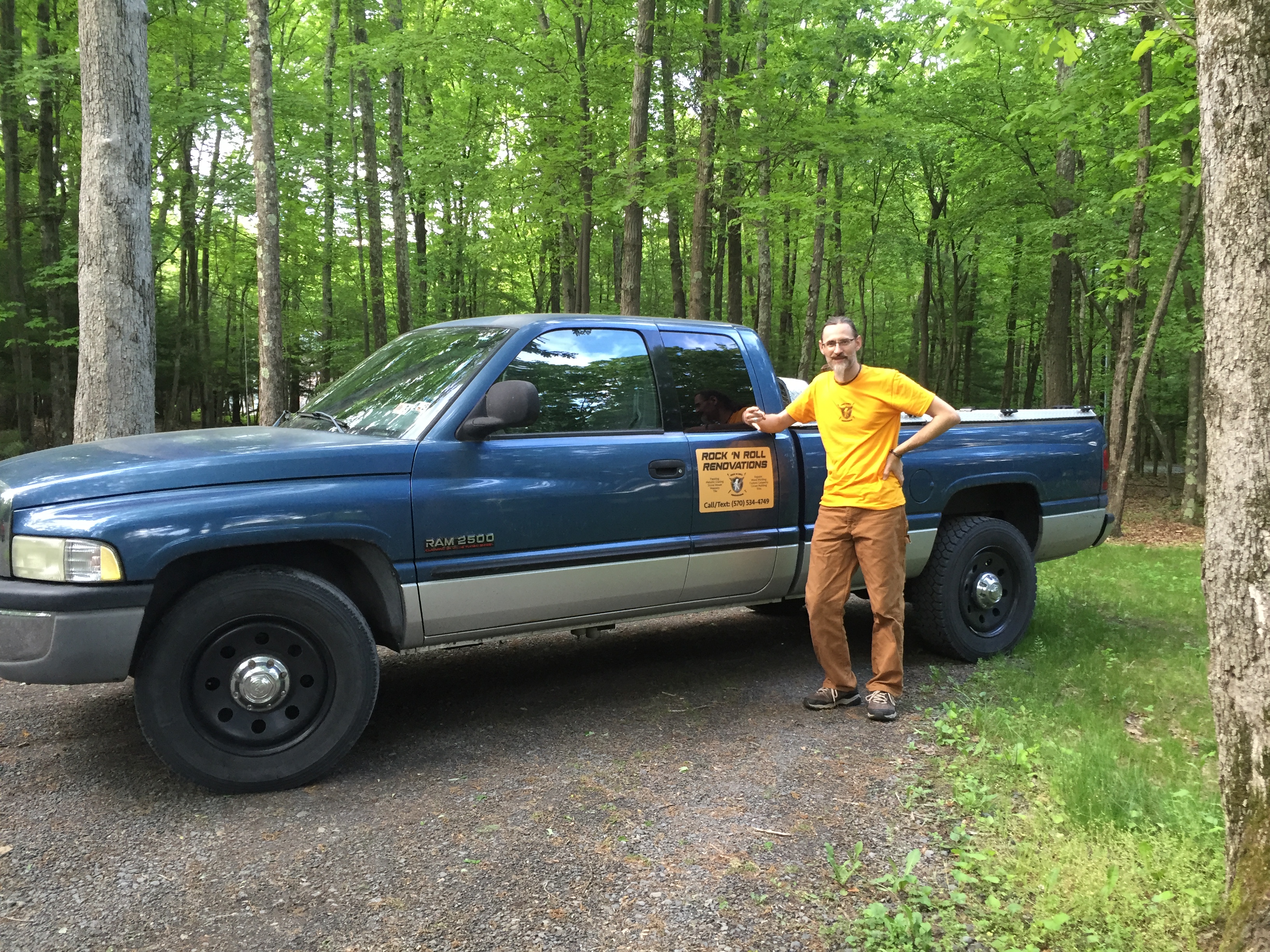 What My Clients Say
Don't take my word for how great I am… Here's what some of my customers are saying!
"Victor has completed several extensive home projects for me. He has proven to be honest, reliable, and reasonably priced. His Craftsmanship reflects his excellent work ethic. Quality is guaranteed when hiring Victor Phillips."
Nancy M. Stroudsburg, PA
"WOW! I can't say enough about Victor and Rock 'n Roll Renovations. I have a old cabin, dating from the 1930s, up in the Poconos that needed a good deal of TLC and Victor came in and made everything old… new again! From getting rid of rotting wood to painting to putting in eight-to-nine hour days (even in the pouring rain) Victor was a real lifesaver. I would not hesitate for ONE SECOND when it comes to hiring Rock 'n Roll for your next project! Heaven (and all my friends) know that I will. Thanks again Victor!!"
Andrew B. New York, NY
"My wife and I recently hired Victor for a television mounting job and I must say that we were 100% satisfied with the quality of his work. We knew that mounting a large flat screen TV on a brick fireplace could be a messy project but not only did Victor do a flawless job, his rate was very competitive! Beyond that, he came back the next day to "hide" the wires and make it look very clean and professional. It's not very often that you find a guy of his caliber. We would hire rock n' roll renovations again in a heart beat!"
Josh W. Effort, PA
Get in Touch
I am always busy serving my current clients, however, I do periodically have openings in my schedule, so contact me today and get on my waiting list for one of those spots!
I'd love to hear about your project
Use the handy form to the left to tell me about your project and I'll get back to you as soon as possible to set up a convenient time to discuss it!
Contact info
P.O. Box 852, Brodheadsville, PA 18322
https://www.facebook.com/rocknrollrenos/